Why attend
Ground Engineering is delighted to bring you a new virtual conference for 2020 – Geotechnical Asset Resilience. The event is focused on the design, management and maintenance of geotechnical assets and exploring the role that technology and lean construction are playing for engineers.
Whether you are interested in the better managing existing assets or designing more resilient ones for the future, the event will give you best practice and technical advice from leading projects.
Make sure you attend to take advantage of:
Digital networking opportunities
Multiple insightful talks from major public and private sector clients
High level guidance from government on how they are supporting construction
Interactive discussion on key industry issues and challenges
Who attends
Our audience is made up of senior decision-makers and geotechnical and projects lead, from asset owners, Tier 1 contractors, specialists, GI contractors and consultants, and is a unique gathering for those driving forward major projects.  
Job titles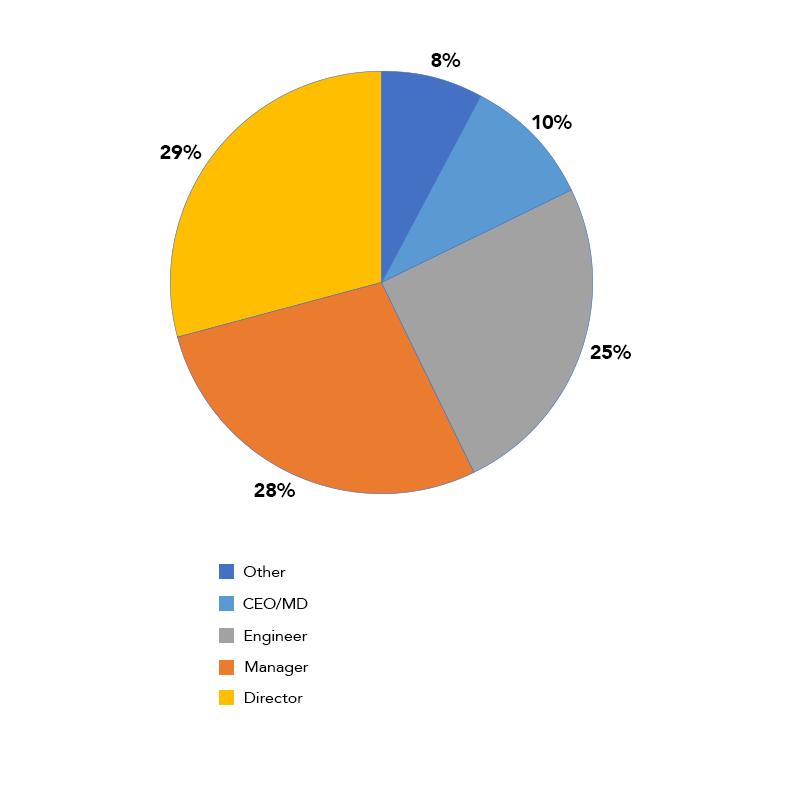 Company type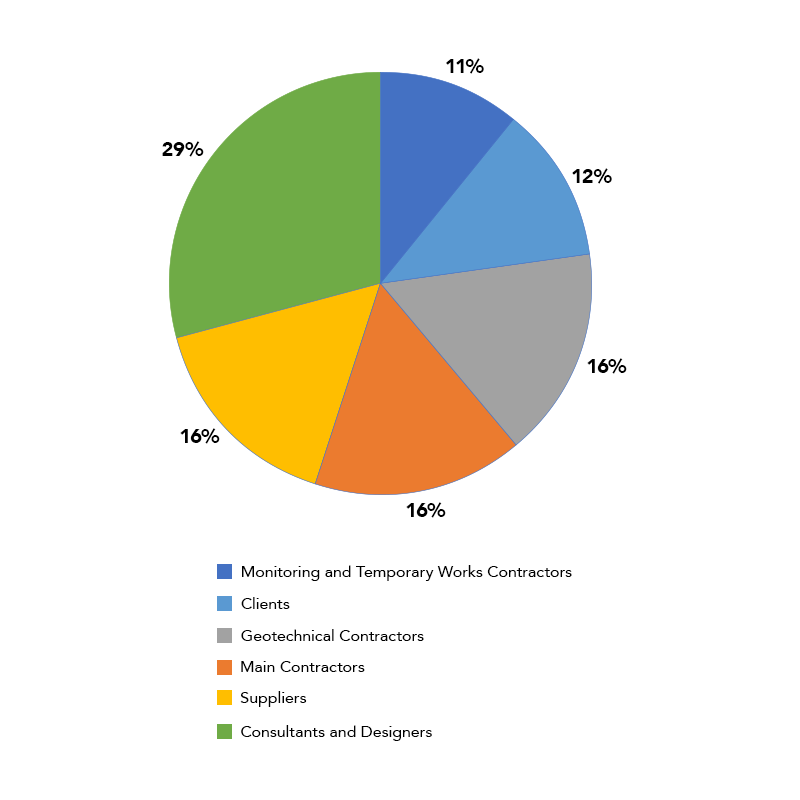 latest Running Sneakers | Nike nike air max paris 1 patch 2017 , Sneakers , Ietp STORE