Geotechnical Asset Resilience
Ground Engineering is delighted to bring you a new conference for 2020 – Asset Resilience. The event is focused on the design, management and maintenance of geotechnical assets and exploring the role that technology and lean construction are playing for engineers.
Whether you are interested in the better managing existing assets or designing more resilient ones for the future, the event will give you best practice and technical advice from leading projects.
Over the course of the event you will benefit from networking opportunities with asset owners, geotechnical consultants, contractors and innovative suppliers, and discover how different projects are approaching proactive and reactive asset management.

150+
Industry leaders in attendance

16+
Speakers including client, consultants and contractors

12+
Interactive sessions

4+
Case studies
GE BASEMENTS
This conference takes place alongside our Ground Engineering Basements and Underground Structures conference which is the only event that explores the design and delivery of underground spaces. Find out more about our flexible passes to both conferences today.
The event is designed to give the technical and project leads of clients, contractors and designers, the knowledge and skills to deliver future projects.
Job titles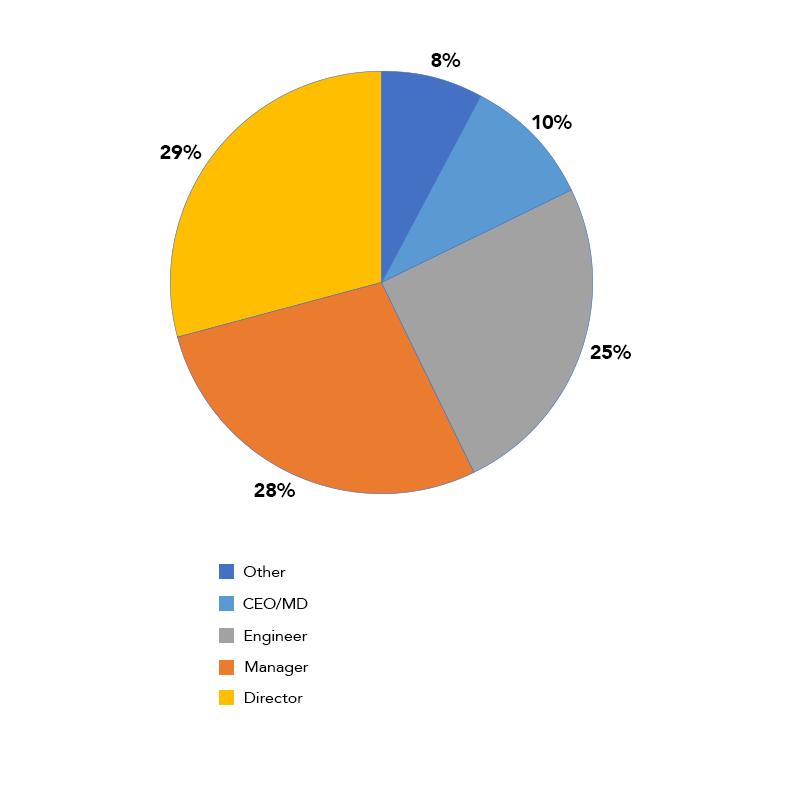 Company type